Heather Allen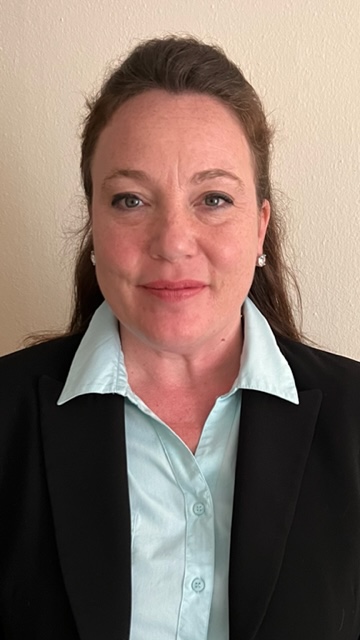 Heather has 6 years of Business Development and Recruiting experience in Operations, Human Resources, Administration and Executive Search.  She started her career in Customer Service roles where she developed a keen ability to solve problems and please customers.  After having her daughter, she decided to make a career change.  A close friend asked her to join a professional services staffing company where Heather learned to recruit Temporary, Temporary to Hire and Direct Placement roles in a variety of industries. 
Due to her outgoing personality and business drive, Heather learned the Business Development side of staffing.  She truly loves client services and building relationships as well as recruiting for the roles to fill her clients needs.
Heather feels that building and maintaining good relationships is the key to both client services and candidate satisfaction.
Our Company
We are the next evolution of professional recruitment firms, partnering with companies across all industry sectors to achieve their objective of finding the best talent for their unique needs. Our personalized, hands-on approach and exclusive video technology greatly shortens the hiring cycle for employers and for job-seekers.
Areas of Specialization
Heather specializes in direct-hire, contract and contract-to-hire staffing in the following areas:
Human Resources
Administrative
Operations
Executive Search
Our Values
The following core values are the fundamental beliefs shared by Recruiting in Motion and all our representatives. They are philosophies and principles that guide our internal conduct as well as the relationships that we each have with our Clients, Candidates and Colleagues:
We are relationship focused
We listen, learn, and guide
We always do the right thing
We find humour and happiness every day
We are better together
Address
Hoffman Estates, Illinois