Jose Montanez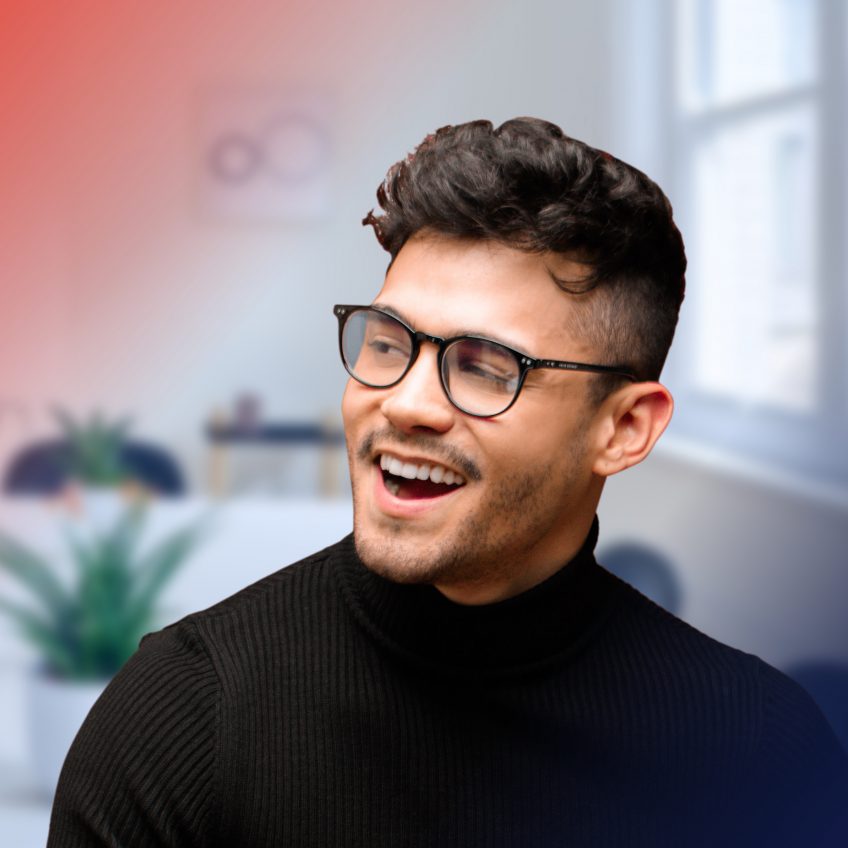 Jose is a strategic and versatile senior recruiter with over 10 years of experience in successfully sourcing and attracting top talent for administrative, customer support, human resources, non-clinical healthcare, finance, project management, sales, IT, management and strategic roles. He has worked extensively with emerging to middle market growth companies, Fortune 500, start-up organizations as well as nonprofit organizations domestically and internationally across multiple industry sectors and in all sectors of the staffing process. He holds a Bachelor's Degree from the Texas A&M University in Business Administration.
Jose's primary goal is to create meaningful relationships with honesty and integrity in the forefront. He is passionate about making a positive impact on others while using his creativity. In addition to being a talent acquisitions partner, Jose owns and operates a handmade candle company and is a Latin Grammy Nominated singer-songwriter.
Our Company
We are the next evolution of professional recruitment firms, partnering with companies across all industry sectors to achieve their objective of finding the best talent for their unique needs. Our personalized, hands-on approach and exclusive video technology greatly shortens the hiring cycle for employers and for job-seekers.
Areas of Specialization
Jose specializes in direct-hire, contract and contract-to-hire staffing in the following areas:
Administrative
Accounting and Finance
Human Resources
Information Technology
Customer Support
Sales
Non-Clinical Healthcare
Legal
Project Managers
Our Values
The following core values are the fundamental beliefs shared by Recruiting in Motion and all our representatives. They are philosophies and principles that guide our internal conduct as well as the relationships that we each have with our Clients, Candidates and Colleagues:
We are relationship focused
We listen, learn, and guide
We always do the right thing
We find humour and happiness every day
We are better together