Jim Powell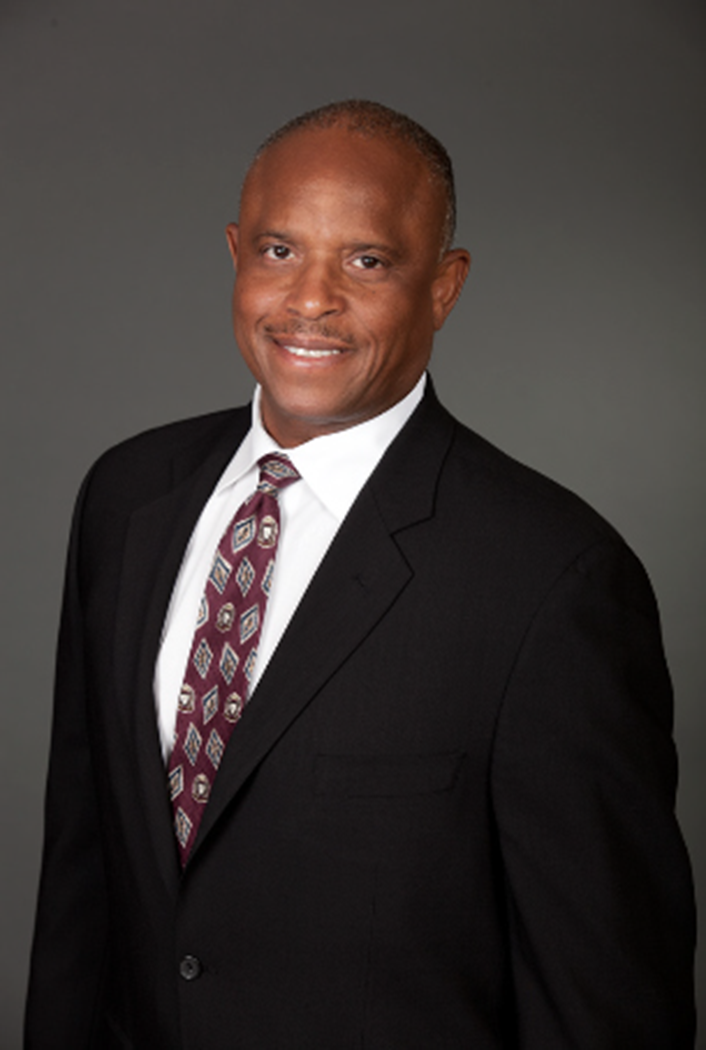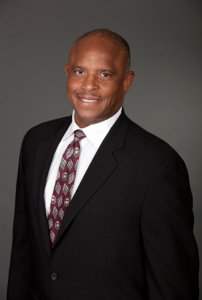 Jim has managed Human Resources and Staffing departments for reputable organizations involved in Civil and Aerospace Engineering and recruited professionals and executives for organizations involved in Computer Technology, Transportation Engineering, Electronic and Consumer Products. Jim carries a strong reputation for identifying and successfully recruiting candidates for positions that are critical to business success and are oftentimes labeled as hard-to-fill. This ability has given client-employers an edge on competitors in their respective marketplace and enhanced branding in various societal and occupational communities and networks.
Jim has strong passion for Staffing and Recruiting, and his greatest satisfactions are recruiting a candidate that will enhance the talent base of a client-employer and assisting a job seeker with finding and landing a new, career-enriching job position.
Jim's educational background includes a Bachelor of Arts in Business Administration and Management from Southeast Missouri State University and study in Psychology at National University. He is also a certified Sourcing Recruiter (AIRS) and Organizational Consultant and has Trainer Certification in Target Selection/Behavioral Interviewing and Performance Management from Development Dimensions International.
Personal enjoyments and activities include travel, physical fitness, attending sporting events, and a good BBQ with friends and family.
Our Company
We are the next evolution of professional recruitment firms, partnering with companies across all industry sectors to achieve their objective of finding the best talent for their unique needs. Our personalized, hands-on approach and exclusive video technology greatly shortens the hiring cycle for employers and for job-seekers.
Areas of Specialization
Jim specializes in direct-hire, contract and contract-to-hire staffing in the following areas:
Information Technology
Engineering
Our Values
The following core values are the fundamental beliefs shared by Recruiting in Motion and all our representatives. They are philosophies and principles that guide our internal conduct as well as the relationships that we each have with our Clients, Candidates and Colleagues:
We are relationship focused
We listen, learn, and guide
We always do the right thing
We find humour and happiness every day
We are better together
Address
Elk Grove, California