Krista Schalberg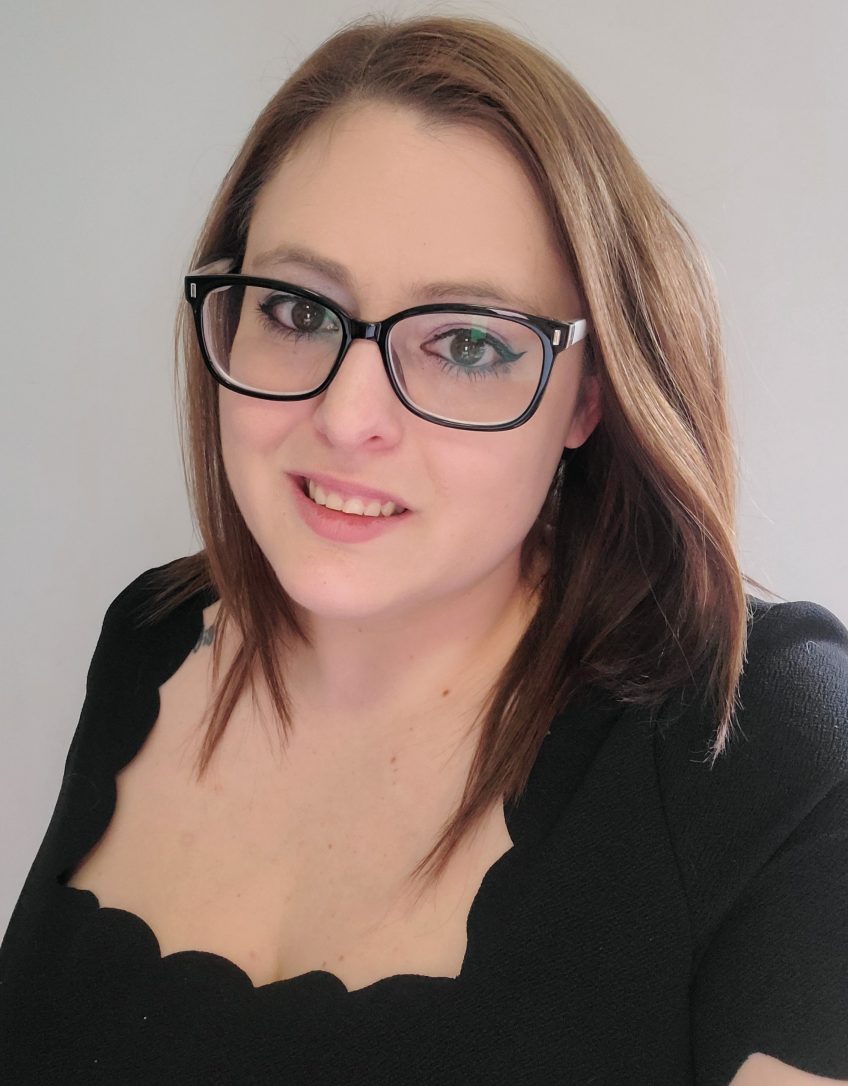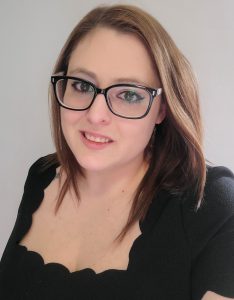 Krista has 11 years of national recruitment experience specializing in Marketing, Advertising, Creative, Human Resources, and Administrative roles. She started her career in banking and finance where she was an in-store Sales Associate. While in this industry she learned that she enjoyed the sales and customer service aspect and quickly moved into a Senior Licensed Banker role within 3 years. After having her 1st child, she decided to make a career change. Being a highly motivated individual, she wasn't afraid of a new challenge. This is how Krista landed in the recruiting world.
Krista's career in recruiting started as an Office Coordinator with a boutique recruitment firm in the Chicago area that specialized in all aspects of Marketing & Advertising. This is where she fell in love with recruiting, and within a year was an Associate Recruiter. After several years at this agency Krista had left to pursue other aspects and areas of recruiting. During this time, she recruited across the following industries: Marketing & Advertising, Creative, Human Resources, Administrative, IT, Pharmaceutical, and Government. She then decided to focus on the areas she loved and has continued her recruiting career through these areas.
Krista feels the key to making a successful Candidate/Employer connection is making that connection with her Clients and Candidates herself!
Our Company
We are the next evolution of professional recruitment firms, partnering with companies across all industry sectors to achieve their objective of finding the best talent for their unique needs. Our personalized, hands-on approach and exclusive video technology greatly shortens the hiring cycle for employers and for job-seekers.
Areas of Specialization
Krista specializes in direct-hire, contract and contract-to-hire staffing in the following areas:
Marketing and Advertising
Administrative
Human Resources
Creative
Our Values
The following core values are the fundamental beliefs shared by Recruiting in Motion and all our representatives. They are philosophies and principles that guide our internal conduct as well as the relationships that we each have with our Clients, Candidates and Colleagues:
We are relationship focused
We listen, learn, and guide
We always do the right thing
We find humour and happiness every day
We are better together
Address
Chicago, Illinois