Pamela Acosta Gomez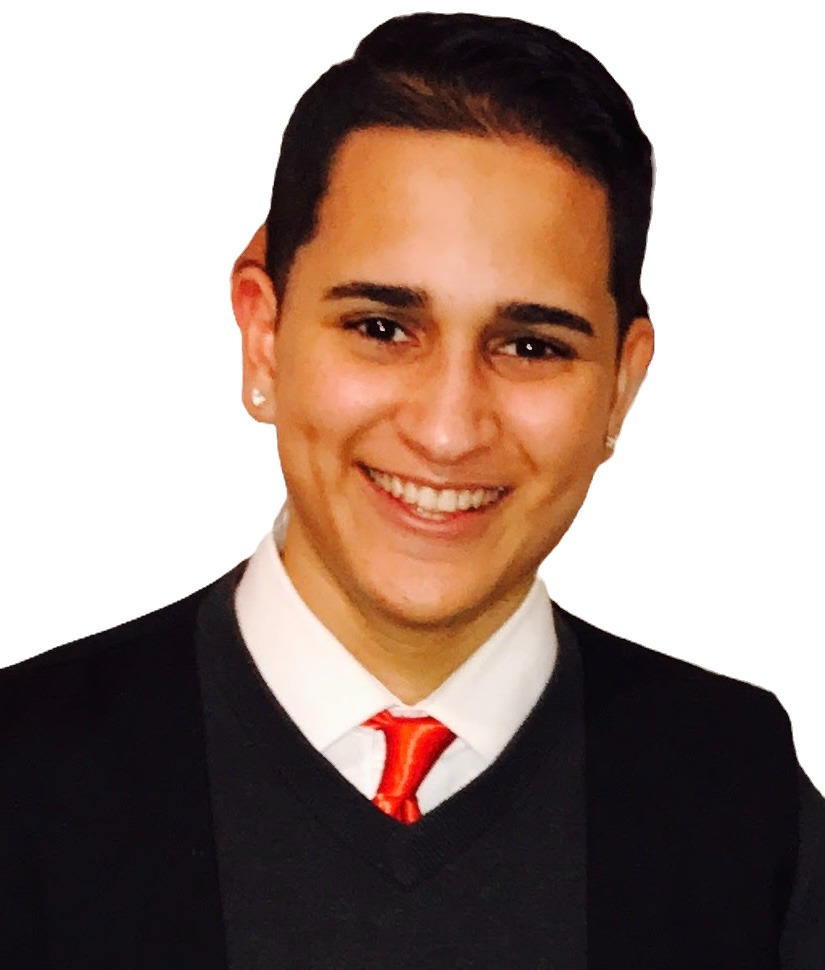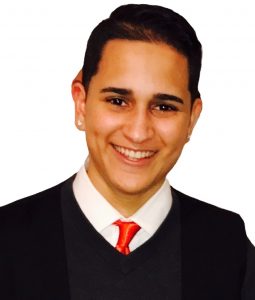 I am a bilingual talent acquisition specialist and dedicated sales professional with five years of experience in inside sales, outside sales, client services, lead generation/development, business development and account management. Over the last five years, I have gained expert knowledge in the recruitment industry, assisting companies to increase revenue by implementing out of the box cost effective recruitment strategies. Additionally, I am also proficient at creating employment branding and using social media platforms to attract, assist and onboard quality talent.
I am a passionate, persistent, and tenacious problem solver who identifies and matches cutting edge creative talent with career changing opportunities at every level. My experience in the insurance industry and medical staffing allows me to understand the needs and objectives of hiring teams, taking a consultative approach to understand the needs of both businesses and candidates which has resulted in the ability to obtain great alignment while making timely placements.
My goal and passion has always been to help elevate individuals and companies. Staffing and recruiting has allowed me to serve and continue my mission to ensure individuals obtain their dream job and companies obtain dream talent.
Languages:
English, Spanish, Portuguese.
Our Company
We are the next evolution of professional recruitment firms, partnering with companies across all industry sectors to achieve their objective of finding the best talent for their unique needs. Our personalized, hands-on approach and exclusive video technology greatly shortens the hiring cycle for employers and for job-seekers.
Areas of Specialization
Pamela specializes in direct-hire staffing in the following areas:
Sales and Marketing
Accounting and Finance/Banking
Human Resources
Our Values
The following core values are the fundamental beliefs shared by Recruiting in Motion and all our representatives. They are philosophies and principles that guide our internal conduct as well as the relationships that we each have with our Clients, Candidates and Colleagues:
We are relationship focused
We listen, learn, and guide
We always do the right thing
We find humour and happiness every day
We are better together
Address
Boston Massachusetts