PJ Monahan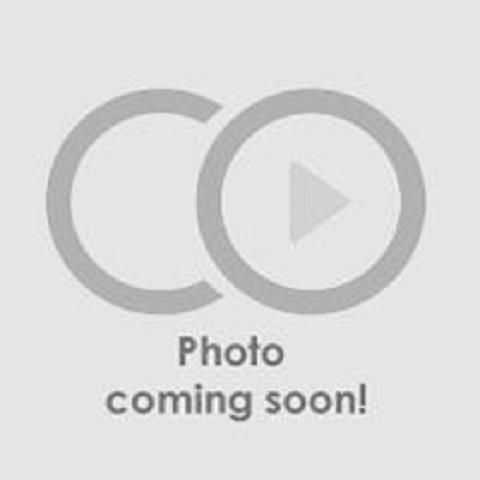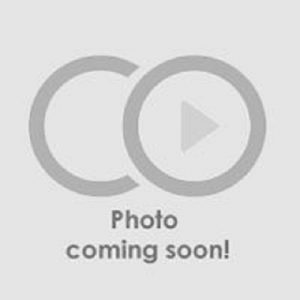 PJ is an Executive Search Consultant with 20 years of experience in providing clients with the most talented professionals in their industries. His clients have ranged from Fortune 500 companies to promising local start-ups, and everything in between.
PJ takes a consultative approach to fulfilling his clients' needs. He partners with them to establish a thorough understanding of their objectives and culture. This helps him deliver not only the most talented candidates, but those who are also positioned to be most successful with their company.
Our Company
We are the next evolution of professional recruitment firms, partnering with companies across all industry sectors to achieve their objective of finding the best talent for their unique needs. Our personalized, hands-on approach and exclusive video technology greatly shortens the hiring cycle for employers and for job-seekers.
Areas of Specialization
PJ specializes in direct-hire staffing in the following areas:
Insurance – Underwriting and Agency
Investment Banking – Securities Trading and Sales
Financial Executives
Our Values
The following core values are the fundamental beliefs shared by Recruiting in Motion and all our representatives. They are philosophies and principles that guide our internal conduct as well as the relationships that we each have with our Clients, Candidates and Colleagues:
We are relationship focused
We listen, learn, and guide
We always do the right thing
We find humour and happiness every day
We are better together
Address
Boston Massachusetts