Beverly McCollum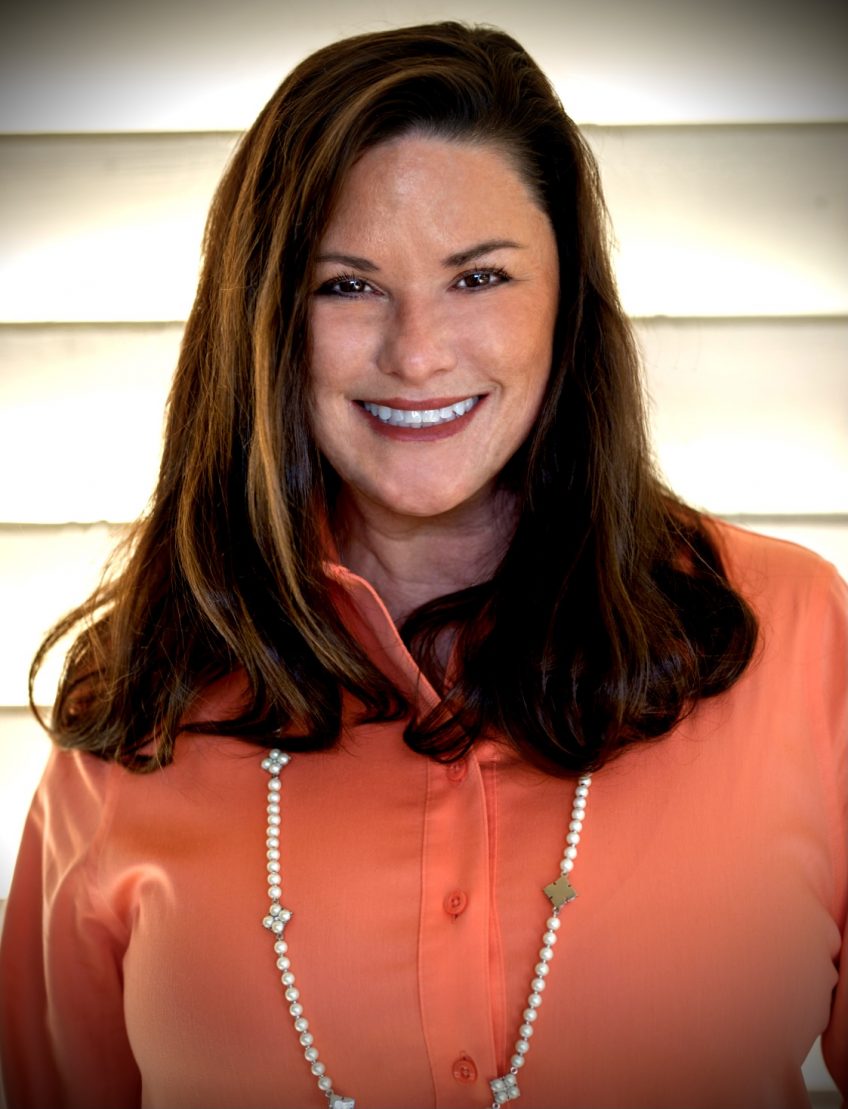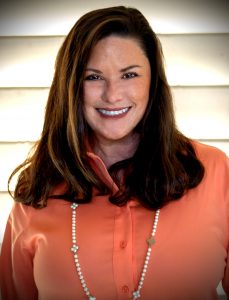 To say that Beverly knows recruiting is an understatement!  She has over 20 years experience as an accomplished Branch Manager, Recruiter, and Account Manager during which time she established several award-winning branches. "Matchmaker" is how she likes to think of herself and believes that no single approach is the right one for every client or candidate.  You can count on directness, honesty, diligence, and a quick response.  Beverly always strives to bring 100%.  She is committed to it and will always have your best interests in mind!
"Pleasure in the job puts perfection in the work"   – Aristotle
Our Company
We are the next evolution of professional recruitment firms, partnering with companies across all industry sectors to achieve their objective of finding the best talent for their unique needs. Our personalized, hands-on approach and exclusive video technology greatly shortens the hiring cycle for employers and for job-seekers.
Areas of Specialization
We specialize in direct-hire, contract and contract-to-hire staffing in the following areas:
Administrative
Operations
Human Resources
Sales and Marketing
Our Values
The following core values are the fundamental beliefs shared by Recruiting in Motion and all our representatives. They are philosophies and principles that guide our internal conduct as well as the relationships that we each have with our Clients, Candidates and Colleagues:
We are relationship focused
We listen, learn, and guide
We always do the right thing
We find humour and happiness every day
We are better together
Address
Savannah, Georgia