Tel: 301-598-4929
Hours:  8:30 am – 5:30 pm
Bill Permison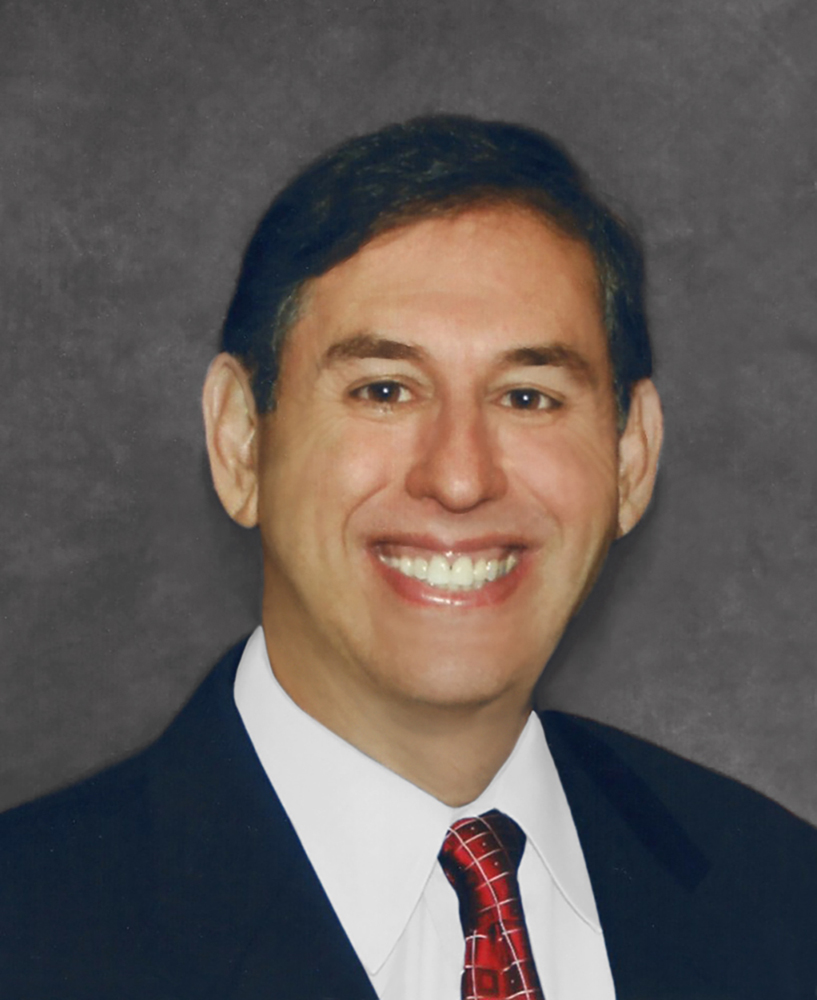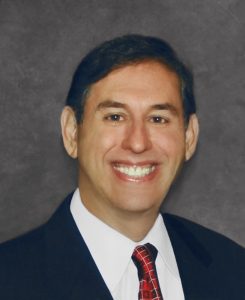 Bill has more than 20 years of successful senior level executive search and internal corporate talent acquisition experience across several industries. During his career he has filled numerous types of roles including Sales, Business Development, Marketing, IT, Operations, Administrative, Engineering, Finance, Accounting and Human Resources.
His focus is in adding value to both the client and candidate processes by building lasting relationships with both his clients and candidates; which allows him to complete searches based not just on job descriptions and resumes, but on less tangible skills and organizational culture fit.
Bill is excited to be serving Maryland and the surrounding suburbs as the manager of Recruiting in Motion of Silver Spring.
Our Company
We are the next evolution of professional recruitment firms, partnering with companies across all industry sectors to achieve their objective of finding the best talent for their unique needs. Our personalized, hands-on approach and exclusive video technology greatly shortens the hiring cycle for employers and for job-seekers.
Areas of Specialization
Fred specializes in direct-hire, contract, and contract-to-hire staffing in the following areas:
Accounting and Tax
Administrative
Engineering
Human Resources
Marketing/Creative
Sales
IT
Our Values
The following core values are the fundamental beliefs shared by Recruiting in Motion and all our representatives. They are philosophies and principles that guide our internal conduct as well as the relationships that we each have with our Clients, Candidates and Colleagues:
We are relationship focused
We listen, learn, and guide
We always do the right thing
We find humour and happiness every day
We are better together
Address
Silver Spring, Maryland