Tel: 612-255-0821 (Minnesota)
Tel: 520-468-2186 (Arizona)
Email: [email protected]
Hours:  8:30 am – 5:30 pm
Chris Barrette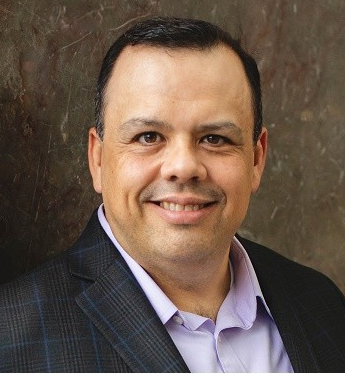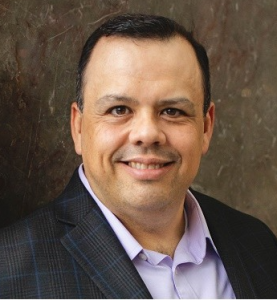 Chris has over 10 years recruiting experience with a primary focus on Accounting & Finance, and additional exposure to Human Resources and Operations.   Prior to recruiting, Chris spent 9 years in Accounting, including 3 years with a large regional public accounting firm.
In addition, Chris spent nearly 2 years working for a major US retailer and 2 years with an international car rental company.   His recruiting philosophy is based on building strong personal relationships with both clients and candidates in order to help all parties find the best match possible.
Chris services both the Arizona and Minnesota territories.
Our Company
We are the next evolution of professional recruitment firms, partnering with companies across all industry sectors to achieve their objective of finding the best talent for their unique needs. Our personalized, hands-on approach and exclusive video technology greatly shortens the hiring cycle for employers and for job-seekers.
Areas of Specialization
We specialize in direct-hire, contract and contract-to-hire staffing in the following areas:
Accounting and Finance
Human Resources
Operations
Our Values
The following core values are the fundamental beliefs shared by Recruiting in Motion and all our representatives. They are philosophies and principles that guide our internal conduct as well as the relationships that we each have with our Clients, Candidates and Colleagues:
We are relationship focused
We listen, learn, and guide
We always do the right thing
We find humour and happiness every day
We are better together