Jonathan Beam
Jonathan brings 24 years' experience in recruiting and placing the "Best of the Best" technology talent throughout the US. Jonathan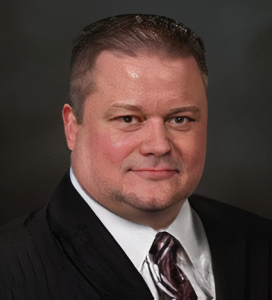 began his career as a telecom and technology consultant maintaining telecom and data networks for clients throughout the Dallas area.  In 1998, he moved over to the sales and management side of the business when he took a Branch Manager position with Sprint Paranet.  In this role, Jonathan managed the daily sales and operations of an independent business unit for Sprint that delivered end-to-end technology solutions to Fortune 500 companies.
Since that time, he has focused on building and developing long term relationships and partnerships that have now spanned three decades. Jonathan's customers include an array of Fortune 1000 companies throughout the US.
Jonathan was born in Ft. Worth, Texas, grew up in Plano, Texas, and attended Texas A&M University in College Station, Texas.  He currently resides in Plano with his wife, their two daughters and their seven pets.
Our Company
We are the next evolution of professional recruitment firms, partnering with companies across all industry sectors to achieve their objective of finding the best talent for their unique needs. Our personalized, hands-on approach and exclusive video technology greatly shortens the hiring cycle for employers and for job-seekers.
Areas of Specialization
We specialize in direct-hire, contract and contract-to-hire staffing in the following areas:
Information/Technology
Sales and Marketing
Executive Search
Our Values
The following core values are the fundamental beliefs shared by Recruiting in Motion and all our representatives. They are philosophies and principles that guide our internal conduct as well as the relationships that we each have with our Clients, Candidates and Colleagues:
We are relationship focused
We listen, learn, and guide
We always do the right thing
We find humour and happiness every day
We are better together