John D. Large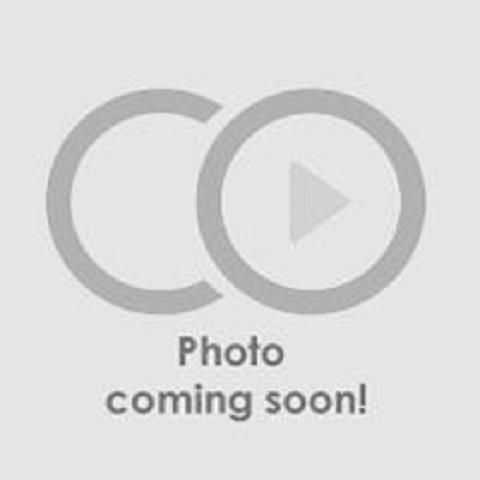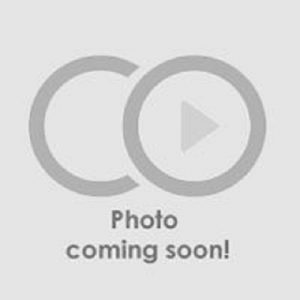 "HEADHUNTER"
John brings over 30 years of experience in recruiting of engineers and certified professionals nationally and internationally in the A/E/C, Manufacturing/RPC and IT markets. John started his career with 14 years at MRI/Sales Consultants as an Executive Recruiter. From there he went on for 8 years as the President and Executive recruiter of Construction & Engineering Search, with offices in Honolulu, HI and Johannesburg, SA for the A/E/C heavy civil, utility and mining markets. After moving back home to Chicago and prior joining RIM, John has been Executive Recruiting Manager in A/E/C heavy civil, buildings, manufacturing and IT markets for 12 years.
Understanding the importance of building relationships with both clients and candidates is the cornerstone of creating the trust, to insure long lasting and mutually beneficial partnerships.
Direct hire search, contract and temp to hire.
Our Company
We are the next evolution of professional recruitment firms, partnering with companies across all industry sectors to achieve their objective of finding the best talent for their unique needs. Our personalized, hands-on approach and exclusive video technology greatly shortens the hiring cycle for employers and for job-seekers.
Areas of Specialization
John specializes in direct-hire, contract and contract-to-hire staffing in the following areas:
Engineering: A/E/C: Heavy Civil & Buildings. PE, SE, ME, EE, RE, CM, PM/E, AIA, LEED, Environmental, Utilities, water/waste water, HVAC/MEP/FP, Forensics, Telecom, BIM, Business Development
Manufacturing: Plant/Manufacturing, Engineering, Controls, QA/QC, IIOT/Hyper-Automation, RPA, Developers, Architects, robotics, controls, management.
Information Technology: IIOT, Engineers, Developers, Architects, RPA, AI, ML, .Net, Data Science/Analytics, Blockchain
Our Values
The following core values are the fundamental beliefs shared by Recruiting in Motion and all our representatives. They are philosophies and principles that guide our internal conduct as well as the relationships that we each have with our Clients, Candidates and Colleagues:
We are relationship focused
We listen, learn, and guide
We always do the right thing
We find humour and happiness every day
We are better together
Address
Chicago, Illinois