JR Ratchford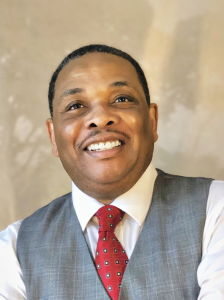 A resolute fifteen (15) year career in the Staffing & Recruiting industry cornerstones my designated mission to provide unparalleled professional recruitment and exemplary customer services.
I have cemented success in finding the "best talent" for unique business needs by partnering and collaborating with employers across broad spectrums of industry sectors and fostering thorough "life-cycle" engagements with prospective job-seeking candidates to provide the highest quality and enduring employment experience.
Our Company
We are the next evolution of professional recruitment firms, partnering with companies across all industry sectors to achieve their objective of finding the best talent for their unique needs. Our personalized, hands-on approach and exclusive video technology greatly shortens the hiring cycle for employers and for job-seekers.
Areas of Specialization
We specialize in direct-hire, contract and contract-to-hire staffing in the following areas:
Administrative
Operations
Human Resources
Information Technology
Call Center Staffing
Engineering
Project Managers
Our Values
The following core values are the fundamental beliefs shared by Recruiting in Motion and all our representatives. They are philosophies and principles that guide our internal conduct as well as the relationships that we each have with our Clients, Candidates and Colleagues:
We are relationship focused
We listen, learn, and guide
We always do the right thing
We find humour and happiness every day
We are better together