Philadelphia, Pennsylvania
Tel: 925-768-3294
Hours:  8:30 am – 5:30 pm
Kaylee Nolan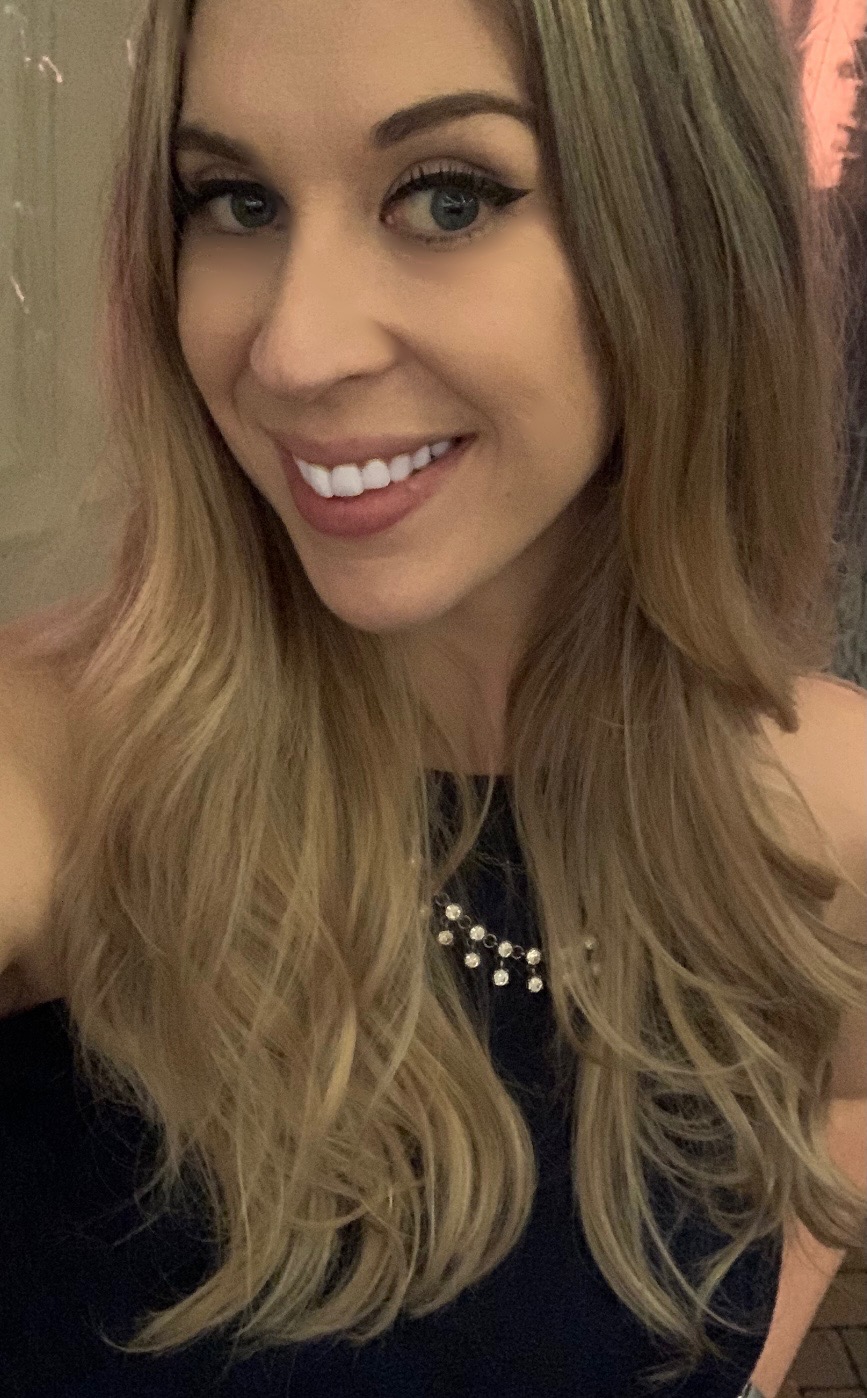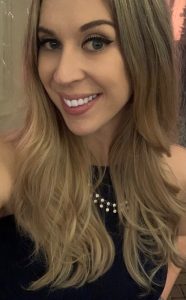 Kaylee has over 10 years of experience in sales, account management, and recruiting in a multitude of roles including Administrative, Technology/IT, and Operations. She began her career in the Light Industrial, sector and instantly found staffing to be an incredibly rewarding career. She prides herself on her ability to build strong relationships with both her clients and candidates; allowing her to make successful placements based not just on job descriptions and resumes, but on soft skills, culture fits, and career goals.
Kaylee is proud to be serving Philadelphia and its surrounding suburbs as a Recruitment Associate with Recruiting in Motion.
Our Company
We are the next evolution of professional recruitment firms, partnering with companies across all industry sectors to achieve their objective of finding the best talent for their unique needs. Our personalized, hands-on approach and exclusive video technology greatly shortens the hiring cycle for employers and for job-seekers.
Areas of Specialization
We specialize in direct-hire, contract and contract-to-hire staffing in the following areas:
Information/Technology
Administration
Customer Service and Call Center Representatives
Sales and Marketing
Our Values
The following core values are the fundamental beliefs shared by Recruiting in Motion and all our representatives. They are philosophies and principles that guide our internal conduct as well as the relationships that we each have with our Clients, Candidates and Colleagues:
We are relationship focused
We listen, learn, and guide
We always do the right thing
We find humour and happiness every day
We are better together
Address
Philadelphia, Pennsylvania