Kathleen Prince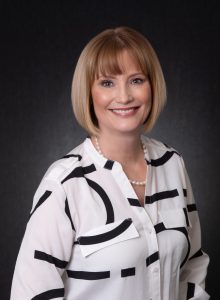 Strategic and versatile senior recruiter with experience in successfully sourcing and attracting top talent for biotechnology, medical devices, consumer goods, marketing, graphic design, finance, product marketing and product management, online real estate, supply chain, nonprofit, private club management, and e-mail marketing industries. Instrumental in streamlining and improving processes, enhancing productivity, and rapidly filling open vacancies with top talent.
Dedicated to attracting ideal candidates likely to become valuable, productive team members. Expert negotiator, and businessperson; able to forge solid relationships with partners and build consensus across multiple organizational levels, while managing candidates successfully through the hiring process.
Our Company
We are the next evolution of professional recruitment firms, partnering with companies across all industry sectors to achieve their objective of finding the best talent for their unique needs. Our personalized, hands-on approach and exclusive video technology greatly shortens the hiring cycle for employers and for job-seekers.
Areas of Specialization
Kathleen specializes in direct-hire, contract and contract-to-hire staffing in the following areas:
Accounting/Finance
Human Resources
Sales/Marketing
Our Values
The following core values are the fundamental beliefs shared by Recruiting in Motion and all our representatives. They are philosophies and principles that guide our internal conduct as well as the relationships that we each have with our Clients, Candidates and Colleagues:
We are relationship focused
We listen, learn, and guide
We always do the right thing
We find humour and happiness every day
We are better together
Address
Menlo Park, California