Lisa Foy-Martin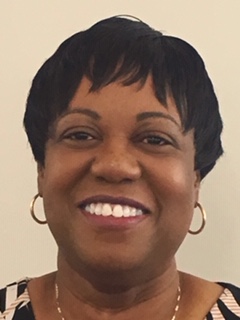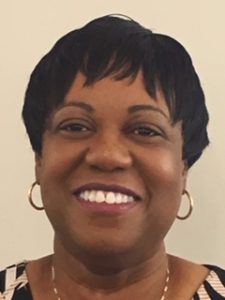 Lisa Foy-Martin is a staffing and executive search consultant with a deep and diversified background of leading collaborations supporting clients across multiple industries. She is an innovative, consummate professional who has mastered bridging the gap between corporate talent acquisition needs and career goals through relationship management, resulting in organizational and individual success.
Ms. Foy-Martin is an accomplished strategist and persuasive communicator with demonstrated expertise in establishing standards of excellence across all aspects of staffing and recruiting, including the building of client and candidate relationships based on trust, respect, and transparent communications. Her ability to identify the most passive and highly specialized professionals has made her a valuable resource for both Fortune 500 companies and smaller family-owned businesses.
She can reach consensus with stakeholders from the most diverse backgrounds creating win-win situations for all involved. She would like to put her skills to work for you whether you are looking for that needle in a haystack employee, with the rare skill set and dynamic personality or that perfect job opportunity to give you a better work life balance. Let her help you identify and secure your next great hire or position.
Our Company
We are the next evolution of professional recruitment firms, partnering with companies across all industry sectors to achieve their objective of finding the best talent for their unique needs. Our personalized, hands-on approach and exclusive video technology greatly shortens the hiring cycle for employers and for job-seekers.
Areas of Specialization
We specialize in direct-hire, contract and contract-to-hire staffing in the following areas:
Executive Search
Operations
Human Resources
Our Values
The following core values are the fundamental beliefs shared by Recruiting in Motion and all our representatives. They are philosophies and principles that guide our internal conduct as well as the relationships that we each have with our Clients, Candidates and Colleagues:
We are relationship focused
We listen, learn, and guide
We always do the right thing
We find humour and happiness every day
We are better together
Address
West Orange, New Jersey