About Melissa Mongillo
Independent Director, Placement Services
Melissa Mongillo brings empathy, listening, and tailored support to every interaction she has with Recruiting in Motion's clients, career-seekers and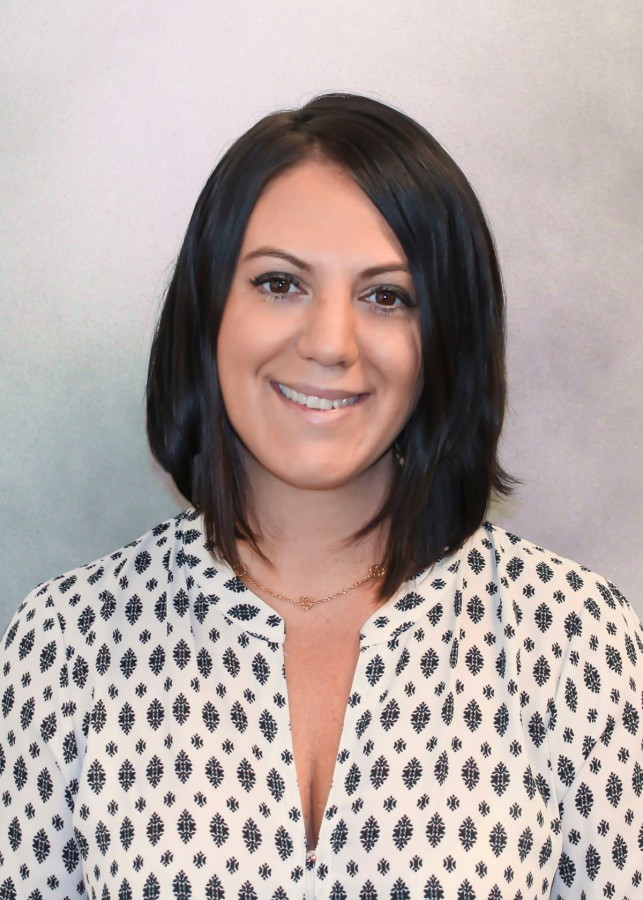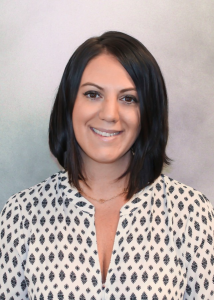 career-changers. Leveraging her early work as a clinical behaviorist, for more than 15 years she's applied her strong relationship building and coaching talents within the staffing and recruiting industry.
As an independent director with Recruiting in Motion, she works with businesses across the US to deliver the highest caliber professionals in accounting/finance/tax, administration, creative, customer service, engineering, executive search, information technology, legal, marketing, operations and sales.
A former staffing manager, divisional director, and president with a respected professional recruiting and staffing firm, Melissa's diverse accomplishments earned her ClearlyRated's Best of Staffing award for two consecutive years, while her leadership earned the firm a One of Connecticut's Best Places to Work award in 2019 and 2020.
Melissa holds a Bachelor's degree in Human Development and Family Relations from the University of Connecticut. She gives back to her community as a volunteer with the Lower Naugatuck Valley Boys and Girls Club, Junior Achievement, Valley United Way, Star Inc. and the Women's Business Development Council. She's a member of the American Staffing Association, Society for Human Resource Management, Greater New Haven Chamber of Commerce and the Greater Valley Chamber of Commerce.
How I Work
"With both employers and employment-seekers, my approach is assistive and nurturing.
The employers I work with rely on me to help them position their organizations to attract the best prospects and manage the screening, selection and interview process. I help people who are looking for new opportunities understand what they want in a new position. I help them position and market their skills. I meet people where they are at, and spend time helping guide them through their transition. My approaches may be unique from a staffing perspective, but it's how I've operated from the very beginning."
How the employment market has changed
"More people are seeking employment that helps them balance their professional and personal lives. People want flexibility to work whenever and however they want. They're more willing to take some financial risk to have employment that's fulfilling. The events of 2020 have given people more courage to explore these changes. Employers are adapting their practices to hire the best talent. Service organizations like mortgage, healthcare and technology companies now have unprecedented access to top candidates because they don't care where that employee resides. "
What hasn't changed?
"The need to market one's unique skills. I work closely with job-seekers to make sure that their LinkedIn profiles are optimized, and they're using LinkedIn's full benefits. I counsel them on ways to position themselves in ways that will help them get their dream job."
Our Company
We are the next evolution of professional recruitment firms, partnering with companies across all industry sectors to achieve their objective of finding the best talent for their unique needs. Our personalized, hands-on approach and exclusive video technology greatly shortens the hiring cycle for employers and for job-seekers.
Areas of Specialization
We specialize in direct-hire, contract and contract-to-hire staffing in the following areas:
Sales/Marketing/Communications
Accounting/Finance
Information Technology
Customer Service/Call Center
Creative
Supply Chain
Legal
Administrative/Executive Assistants/Clerical
Operations
Executive Search
Human Resources
Our Values
The following core values are the fundamental beliefs shared by Recruiting in Motion and all our representatives. They are philosophies and principles that guide our internal conduct as well as the relationships that we each have with our Clients, Candidates and Colleagues:
We are relationship focused
We listen, learn, and guide
We always do the right thing
We find humour and happiness every day
We are better together
Address
Shelton, Connecticut