Our team
Our experienced recruiters understand your unique needs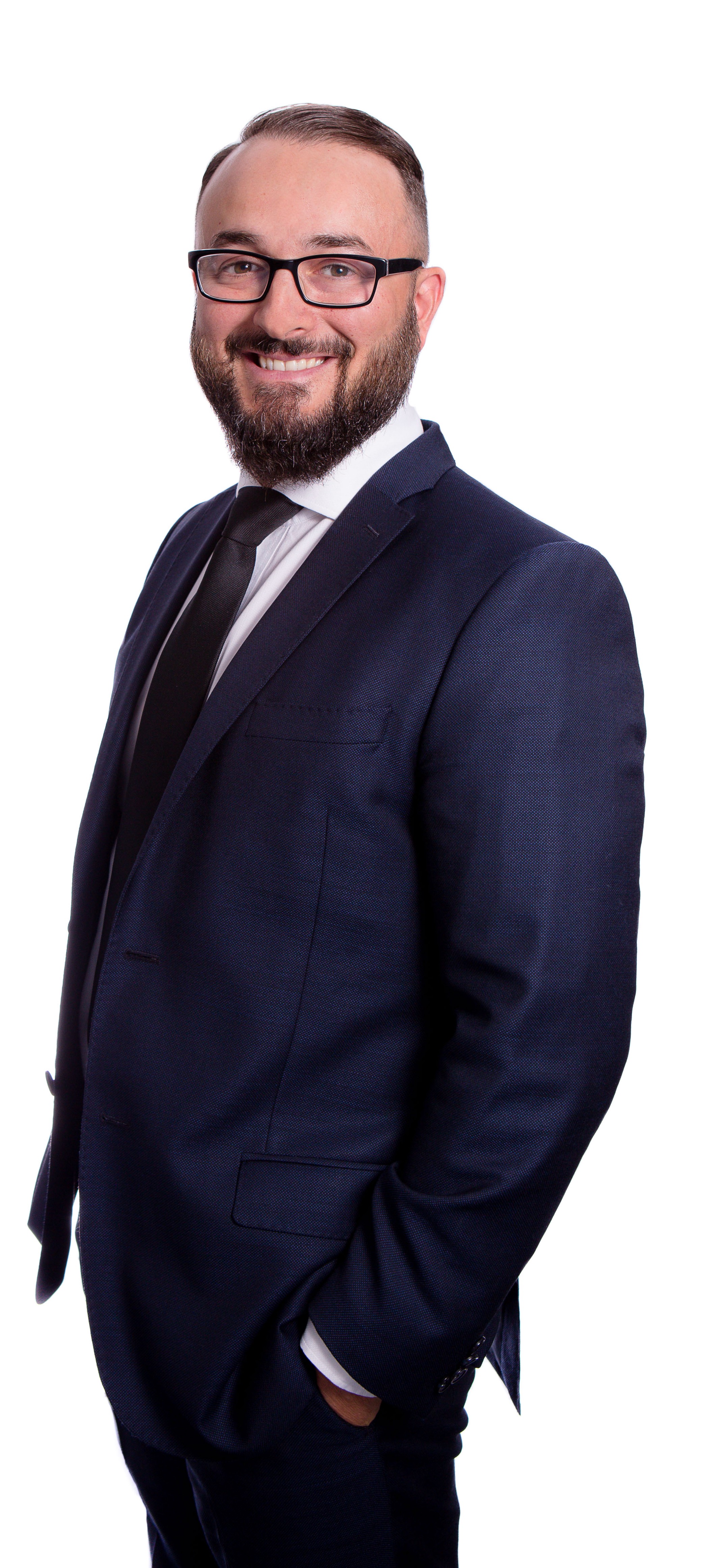 David Cursio is a Director of Temporary Staffing Services at Recruiting in Motion. He has spent the last five years dedicated to placing candidates in Temporary and Temporary-to-hire Finance and Accounting roles across the GTA. His natural ability to match the needs of his clients with quick turn-around times along with his easy-going nature makes him a pleasure to work with.
Prior to his career in the Recruitment Industry, David gained valuable experience at a global automotive company as Project Engineer. There he oversaw projects to completion, acted as liaison to existing and potential clients and managed quality control. Working in such a fast paced environment helped him hone the ability to interact with a vast array of people and adhering to tight deadlines. He has also spent time working as a Business Development Manager in Food Import and Distribution. David has a well-developed network of hundreds of professionals and strong relationships with each of them.
David has a diploma in Electro-Mechanical Engineering and in his spare time he explores his passion for cooking, and enjoys spending quality time with his family.
Fun/Interesting Facts
In addition to attending the Architectural program at Ryerson University, David also went to Coffee College (Second Cup) and is a Certified Barista. This means that he can construct an excellent cup of coffee!
In his younger years, David drove a 5 tonne refrigerated truck (but only when he had to!)
He has a yellow belt in Kung Fu and passed a scuba diving training class in Cancun. This combination of skills really serves him well whenever he gets into an underwater fight!
It is widely known that David enjoys cooking but he cannot deviate from the recipes; if he doesn't have one of the ingredients, he aborts the entire meal.
Interested in employment opportunities?
At Recruiting in Motion we are always looking for new talent to join our growing family!