Our team
Our experienced recruiters understand your unique needs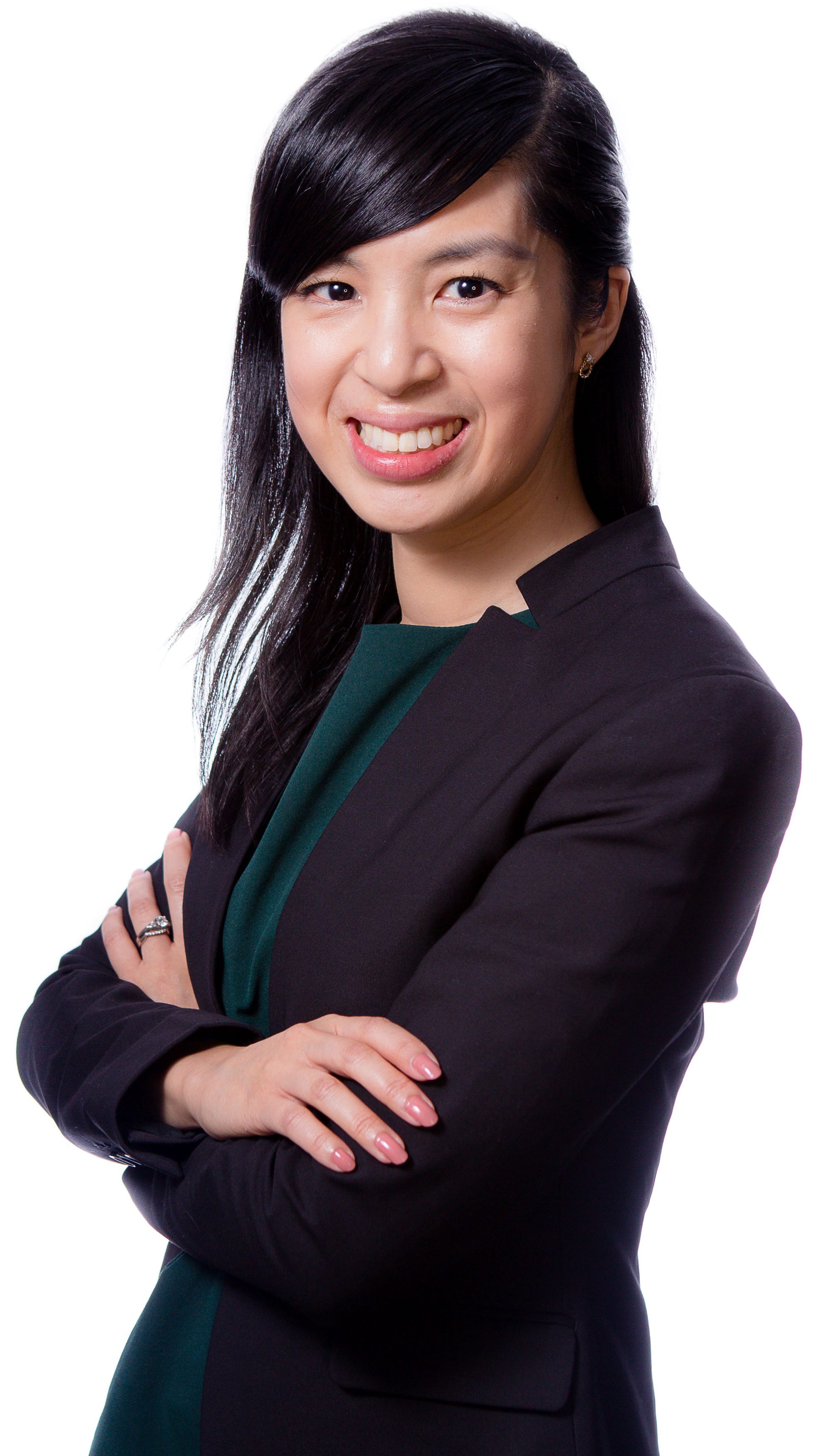 Rebecca currently works as a Recruiting Consultant for the Recruiting in Motion Oakville/Burlington branch.
Rebecca brands herself as an authentic relationship builder, relentless talent advocate, and trusted career advisor.  Rebecca always puts in 120% effort in what she sets her mind to and believes in quality over quantity when it comes placing good candidates and providing excellent service to her clients.
Prior to her career at Recruiting in Motion, Rebecca worked for a non-profit organization where she facilitated virtual networking events and job search webinars to connect job seekers around the world with reputable companies and to learn about the Canadian job market. Over the years, Rebecca has helped 200+ internationally trained professionals re-launch their careers in the Toronto region.
Rebecca has also spent several years working in the recruitment sector hiring for mid-senior level finance, accounting, HR, administration, marketing, and technology positions.
On the side, Rebecca also partners with educational institutes and non-profits to assist with career coaching and mentoring initiatives for diverse professionals.
Rebecca holds a Degree in Human Resources and Psychology from the University of Western Ontario.
Fun/Interesting Facts:
Rebecca enjoys travelling around the world to meet people from different cultures and trying new foods. Her favorite places so far include Chile, Bolivia, India, Turkey, Thailand, and Cambodia.
Rebecca is a "crazy cat lady". She watches cat videos at least once a day and even has an Instagram account for her cat Tigress.
Rebecca is deathly afraid of spiders. Just don't…
Interested in employment opportunities?
At Recruiting in Motion we are always looking for new talent to join our growing family!