Our team
Our experienced recruiters understand your unique needs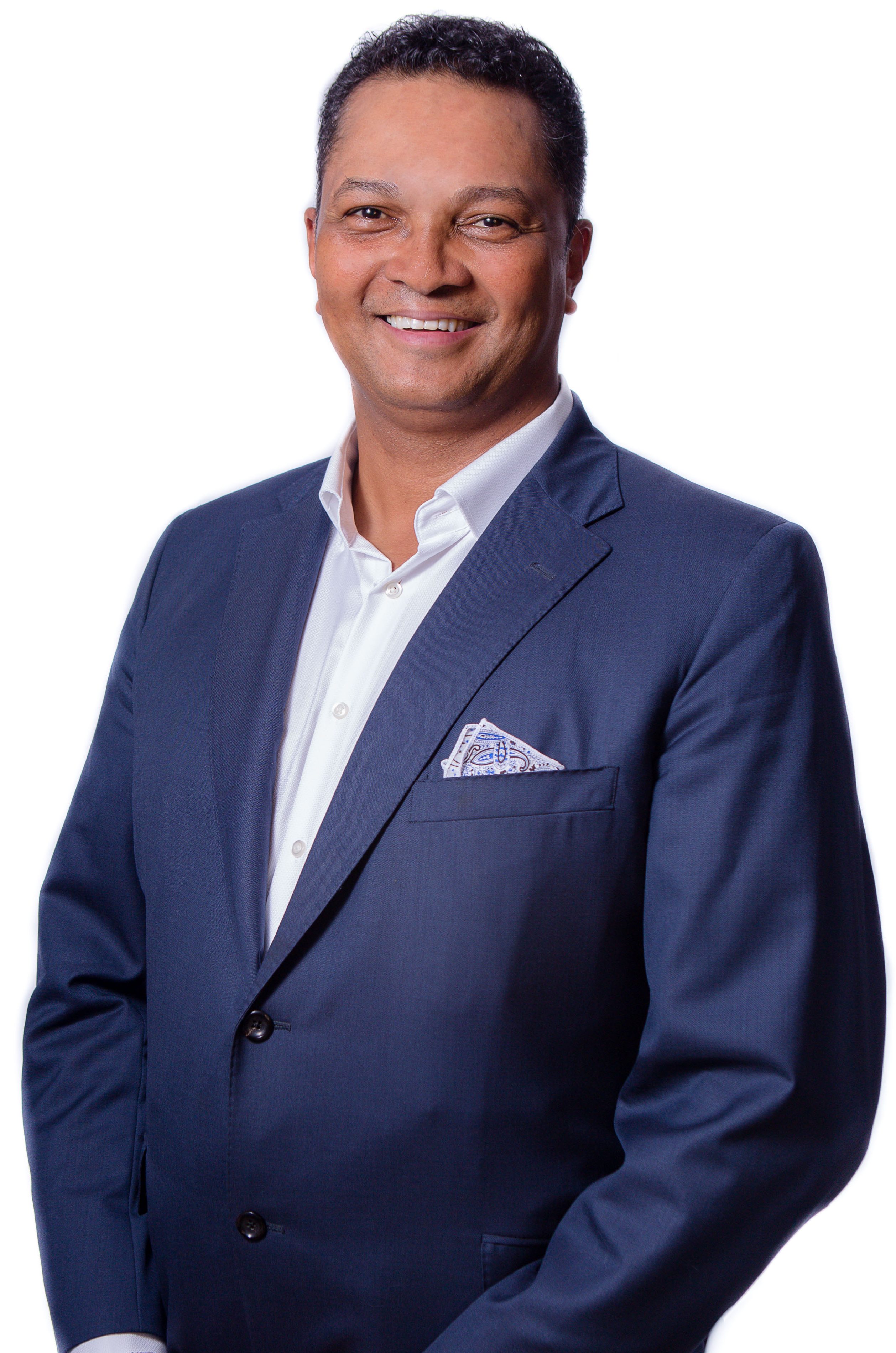 Trent Arendse is a partner in RIM's Oakville/Burlington location and he brings with him close to 20 years of recruitment industry experience. His skills in successful team building, strong leadership, bonding, natural knack for understanding employers' needs, and team management will greatly impact our new location.
Trent is dedicated to representing the highest calibre of candidates with backgrounds in accounting, finance, administration, human resources, operations and related functions across all industry sectors.  Over the years, Trent launched and managed several branch locations for a large recruitment firm. Trent's background as a Finance Manager at a large banking institution is an asset to understanding the nature and the needs of clients and candidates. Trent's previous employment background is a testament to how greatly diverse and well-rounded he truly is.
Fun/Interesting Facts
Trent is a golf and Manchester United FC fanatic.
His love for music is unparalleled.
He has two beautiful girls that define him in every way and a beautiful wife that puts up with his sarcastic sense of humour
Interested in employment opportunities?
At Recruiting in Motion we are always looking for new talent to join our growing family!