Tel: 727-455-5095
Hours:  8:30 am – 5:30 pm
Scott Johnson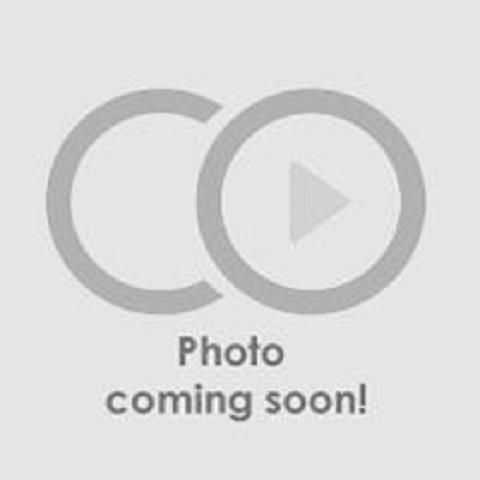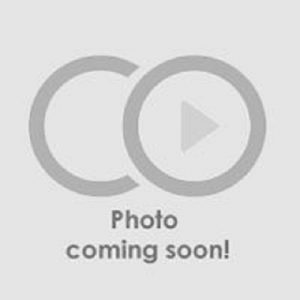 Why Scott?
• The ability to source passive candidates who are not looking for employment
• The ability to attain high customer satisfaction ratings with all clients (hiring managers, candidates, key executive stakeholders)
• The ability to effectively screen candidates and differentiate between those who are qualified and those who are unqualified
• The ability to lure top talent to join your organization
I will save you time, money and bring you sales executives that you wouldn't be able to attain otherwise. Expanding to new territories or setting up a new regional office?
Wanting to take over a market? Take more market share?
It is common for me to do a phone screen in the evening, contacting a candidate on the weekend before they start their new job, responding to emails late into the evening, or sourcing candidates off the Internet at 6:00 am to beat my competition to the quality candidates. I recognize that recruiting is not a nine-to-five job. I am measured by results — quickly filling positions with quality people — not hours worked.
I've said that recruiting is the best sales job in the world. Unlike a traditional sales position, I'm not selling anything, I am offering something — potentially a better position than the one a candidate is currently in.
I truly love what I do. "I get to spend all day talking to interesting people. They become my friends and I often get the opportunity to find them new positions that they are truly grateful for. It gives me a sense of fulfillment.
Outside of work, I enjoy spending time mentoring at-risk boys through Isaiah's Inn and Harborside Christian Church.  As an avid fan of the outdoors, I play golf and bicycle on the sunny beaches and parks throughout the Tampa Bay Area.  In the fall, I am glued to Football attending Florida State University  and Tampa Bay Buccaneers games. I also enjoy music, and rarely shy away from the dance floor when the music's hot!
Our Company
We are the next evolution of professional recruitment firms, partnering with companies across all industry sectors to achieve their objective of finding the best talent for their unique needs. Our personalized, hands-on approach and exclusive video technology greatly shortens the hiring cycle for employers and for job-seekers.
Areas of Specialization
Healthcare
Sales and Marketing
Executive Search
Our Values
The following core values are the fundamental beliefs shared by Recruiting in Motion and all our representatives. They are philosophies and principles that guide our internal conduct as well as the relationships that we each have with our Clients, Candidates and Colleagues:
We are relationship focused
We listen, learn, and guide
We always do the right thing
We find humour and happiness every day
We are better together
Address
Clearwater, Florida