Seasons Greetings to all
We hope you enjoy our Video-Card! In celebration of the holiday season, a donation has been made to The Children's Wish Foundation.
Seasons Greetings to all We hope you enjoy our Video-Card! In celebration of the holiday season, a donation has been made to The Children's Wish Foundation.
Read More
Sexy Attire At Work Leads To Backstabbing BY KELLY ROCHE, OTTAWA SUN FIRST POSTED: MONDAY, NOVEMBER 25, 2013 06:30 PM EST | UPDATED: MONDAY, NOVEMBER 25, 2013 06:35 PM EST Dressing sexy for school or the office will garner snide remarks by female peers — behind your back, of course. Women turn hostile when a […]
Read More
Recruiting In Motion Franchise Expansion The following article was published in The Toronto Star on September 23, 2014. Click here to read the original article By: Sheldon Gordon Special to the Star, Published on Tue Sep 23 2014 The two-minute video clip begins with an off-camera interviewer asking the job hunter his name and city. […]
Read More
Firm Offers Complimentary 3D Technology To Job-Seekers Upstart recruiting agency offers candidates no-charge video production services in addition to matching them with their next employer. Toronto, Canada – If a picture is worth a thousand words, a video may be priceless; especially if you are a job-seeker eager to find your next employer. In today's […]
Read More
Video Resumes Becoming Popular BY KELLY ROCHE, OTTAWA SUN FIRST POSTED: SATURDAY, JULY 20, 2013 05:32 PM EDT | UPDATED: SATURDAY, JULY 20, 2013 10:41 PM EDT Despite holding high-ranking positions in financial services, Mark Janicki still found a camera disconcerting in a mock job interview setting. "Initially, when somebody tells you they're going to […]
Read More
No More Paper: Video Resumes A Growing Trend
Adriana Zhang
News Reporter from Humber EtCetera
Employers aren't just reading resumes anymore, more and more are viewing online resume videos. Entering the words "video resume" in YouTube will generate over 2.5 million hits in 2014 alone.
Nick Belling, a 25-year-old software developer from Illabo, Australia, said he created his video resume and uploaded it on YouTube last year, after months of not hearing back from employers.
In his creative four-minute video, Belling outlines his background as well as his work experience.
"Three days after I made it public, I was contacted out of the blue, by a company who invited me to their office for a chat," said Belling. "They ultimately extended me a job offer a short time later." (see video below)
Sean Kogan, managing partner at Recruiting in Motion (RIM), says there are companies that specialize in preparing video resumes. Potential job seekers might pay anywhere from $300 to $1000 for these companies to produce a video resume.
RIM is a recruiting company that said it has taken the recruiting and hiring process to the next level.
Kogan said they've introduced the Visual Advantage System where they video job seekers in a one or two minute interview. This video clip, along with the candidate's resume and profile, are made available to employers for their assessment.
Kogan says the Visual Advantage System is different from a video resume.
"A video resume can be ten to twenty minutes long where the job seeker explains their background on video," said Kogan, "Our videos are no longer than two minutes and includes four key questions."
Kogan says candidates love it.
"At first they might feel a little apprehensive about being videoed," he said, "but they recognize the advantage we're offering them and they're happy to be presented as a whole."
"We charge the same as a traditional recruiting company but provide this extra added service so they love it," Kogan said, "It saves them time and money."
In the 2007 Video Resume survey released by career publisher, Vault Inc., 89 per cent of employers revealed they would watch a video resume if it was submitted to them.
The survey consisted of 309 responses from employers in various industries around the United States.
No More Paper: Video Resumes A Growing Trend Adriana Zhang News Reporter from Humber EtCetera Employers aren't just reading resumes anymore, more and more are viewing online resume videos. Entering the words "video resume" in YouTube will generate over 2.5 million hits in 2014 alone. Nick Belling, a 25-year-old software developer from Illabo, Australia, said […]
Read More
Follow Fridays: Lisa Miller By Amy Boughner, Virtual Assistant, FiveTwoTwo Communications Original link to publication: http://www.womensbusinessnetwork.ca/?lid=FBD68-75259-R4XER&comaction=show&cid=JWC8N-VKGM7-A3RUE What is your business? Recruiting in Motion is a boutique employment agency that integrates video-clips into their candidate professional profiles, bringing their candidates to life and greatly shortening the hiring process for their clients. We specialize in the permanent […]
Read More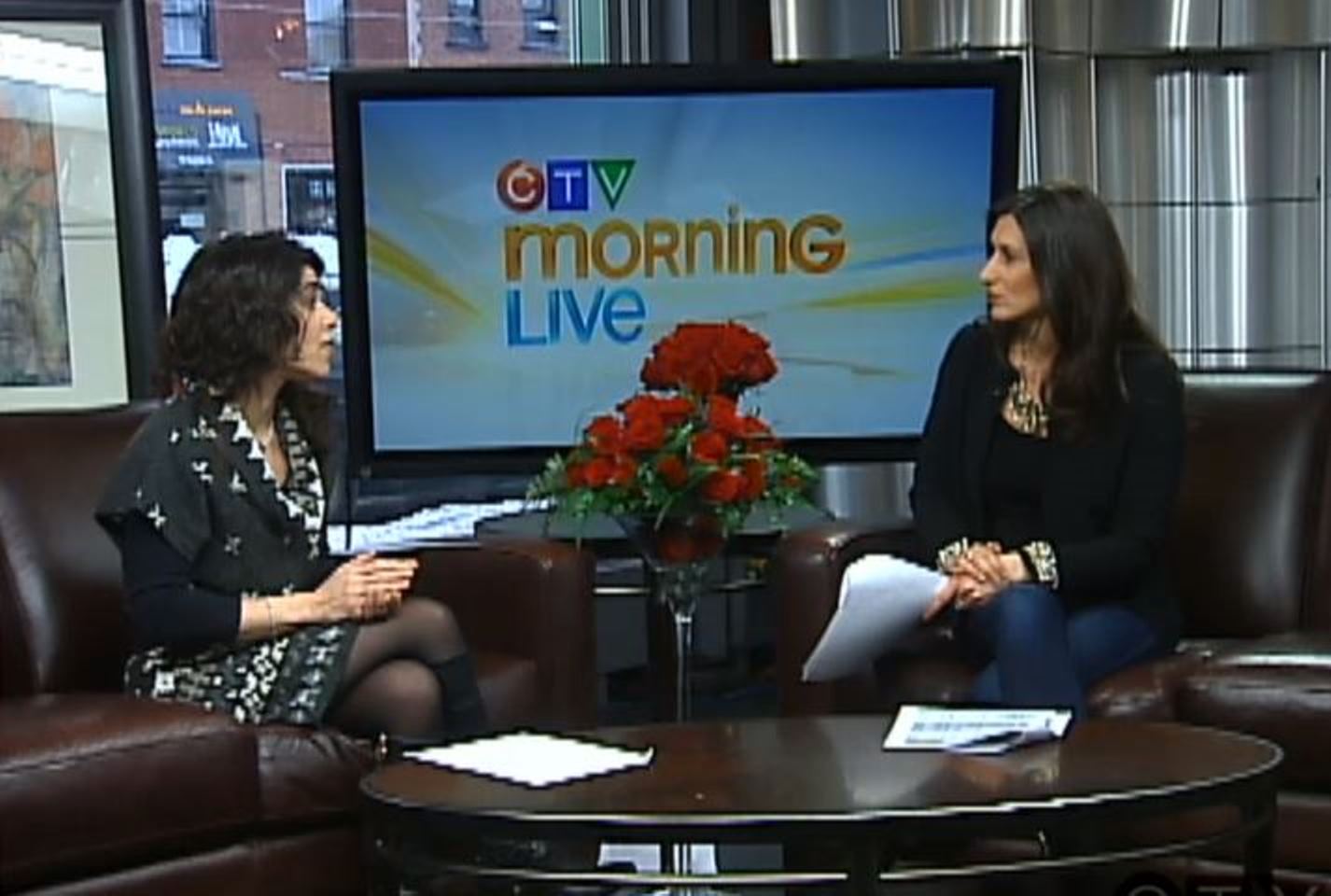 Video Adds New Dimension of Hiring Are Hiring Managers viewing a video clip of you? If not, why not? TORONTO, March 18, 2014 /CNW/ – Hiring is really a numbers game. Employers' hiring needs are growing, while their recruitment dollars and available time to interview are diminishing. The trend for 2014 is an increased influence […]
Read More