Howard Gardner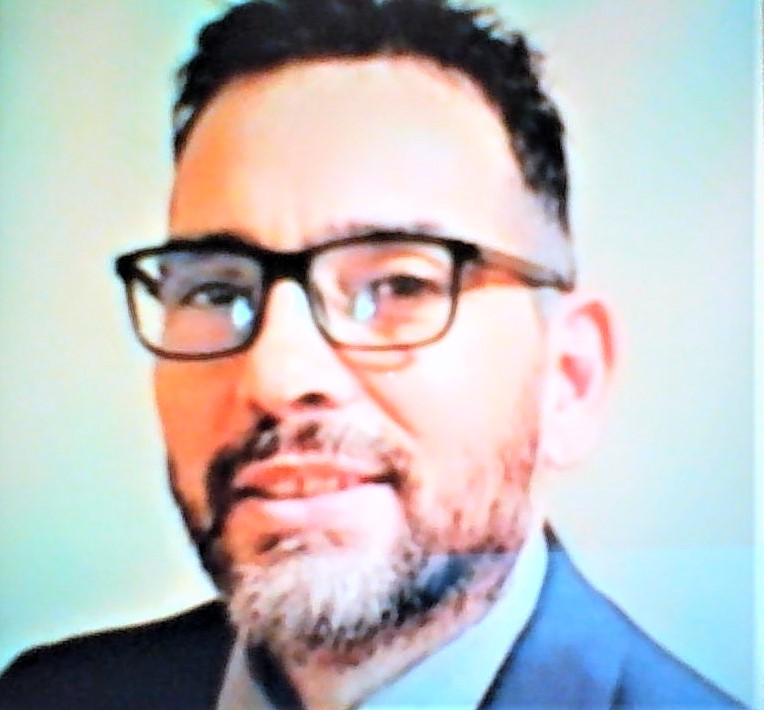 As a 30 year veteran in the restaurant and hospitality industries, Howard has worked for large corporate companies and start ups alike, giving him a unique window into the business. During his time there, he has had the opportunity to learn from amazing leaders, and cooked side by side with some of the best chefs in the world!
Howard's passion has always been finding ways to exceed people's expectations, and he plans to do exactly that with you! His experience in the hospitality industry gives him insight into what makes an amazing employee, and his goal is always to help candidates reach their career goals. This has been the most rewarding aspect of what he does. Now with Recruiting In Motion, this gets to be the focus of his career.
Our Company
We are the next evolution of professional recruitment firms, partnering with companies across all industry sectors to achieve their objective of finding the best talent for their unique needs. Our personalized, hands-on approach and exclusive video technology greatly shortens the hiring cycle for employers and for job-seekers.
Areas of Specialization
We specialize in direct-hire, contract and contract-to-hire staffing in the following areas:
Operations
Administration
Marketing
Information Technology
Our Values
The following core values are the fundamental beliefs shared by Recruiting in Motion and all our representatives. They are philosophies and principles that guide our internal conduct as well as the relationships that we each have with our Clients, Candidates and Colleagues:
We are relationship focused
We listen, learn, and guide
We always do the right thing
We find humour and happiness every day
We are better together
Address
Jefferson Hills, Pennsylvania