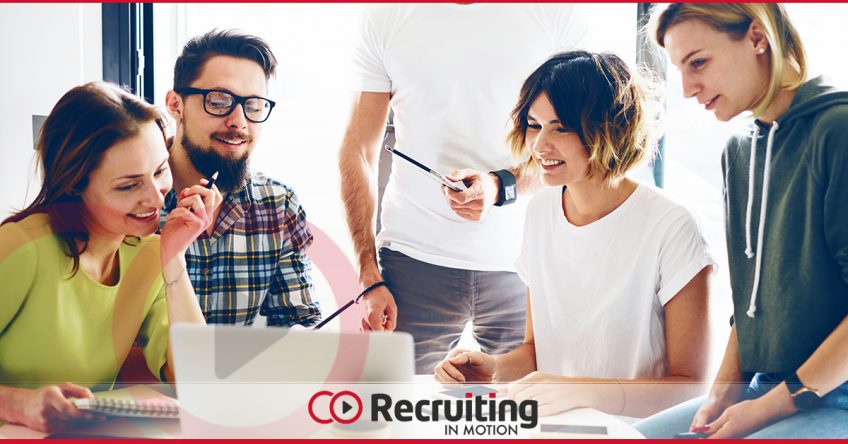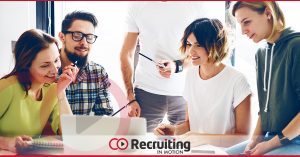 We live in a time of big data. It seems like every aspect of life now has a number attached. (Just check your Apple Watch if you don't believe us.) You need to learn to bring this data mindset into your next job interview, landing your dream positions  by presenting the correct stats about you. 
The key is knowing the right information to provide. You want your numbers to tell a story about you. They should spotlight your best qualities and show how you'll make the perfect addition to your perspective employer's team. 
Here are a few types of stats to keep in mind to ace your next interview: 
Basic Performance
Start with the fundamentals. How well did you perform your base responsibilities? Answering this question will give your prospective employer an idea of how you will complete your tasks on a day-to-day basis. 
At your previous jobs, you likely had performance metrics that your supervisors used to review your output. Now would be a good time to bring those up. These stats will indicate your consistent output and how well you achieved stated goals. 
Beating the Competition
Of course, your potential new boss doesn't just want someone who can get the job done. That's the basic requirement, but they also need an employee who will take things a step further. They need someone who will excel. 
You need to prove you are more than just capable. Rather, you have to show that you'll give stellar performances on a consistent basis. That means highlighting statistics that provide evidence of your ability to top the competition. 
As you give your performance stats, compare them to some baseline. It would be great if you could say something like "exceeded sales goals five quarters in a row" or "consistently had the highest output on my team." 
Leadership Qualities (and Quantities)
Beyond your ability to do the job at hand, potential employers want to gauge your long-term potential. What more do you bring to the table? Do you have leadership potential? 
Share data that point to your ability to lead. Look for times you took charge of a project and report the data that spotlights your success. 
Individual Projects
Go beyond your day-to-day output. Think about some of the special tasks you've taken on during your career. Find ways to discuss these unique projects in numerical terms. 
Did you help launch a new product? Were you part of a team that traveled to a conference? Did you receive special training? 
Any of those examples will make you look good to an interviewer. You'll look even better if you can attach some statistics to the event. Look for ways to quantify the value you added to these projects and present them during the interview. 
Boosting the Bottom Line
How did your performance add to the overall company? After detailing what you did on a day-to-day basis, how you interacted with your team, and any special projects you saw to completion, it's time to take a satellite view of your contribution. Give any stats that indicate how you influenced the financials at your previous employer. 
These figures are easier to find in areas like sales, where your revenue influence is relatively obvious. However, you can still provide data in other roles as well. It might take some calculations on your part, but you should be able to compute your contribution to the overall company. 
Contact Recruiting In Motion to get started.
Want to ace your next interview? Partnering with a strong recruiter will give you the support you need to put your best foot forward. Team with a top staffing agency, like Recruiting In Motion, to make the most of your next opportunity.