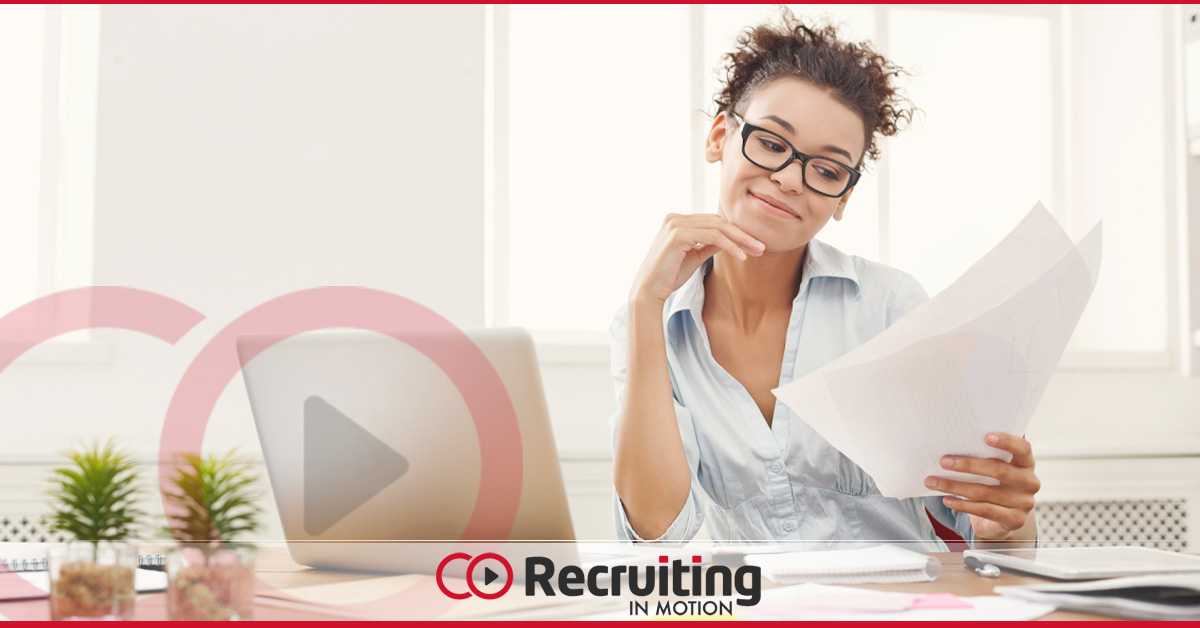 It's a job seeker's market. Companies often struggle with how to attract and retain. For small businesses, how can you compete with the budgets of big companies? There are some unique and creative benefits you can offer your team. Here are some ideas that you can use to keep your employees happy and engaged.  
 What Benefits Are Important and Unique That You Should Offer Employees?
Family Support
Child care has long been a concern for working parents. Many companies throughout Canada and the U.S. are solving this issue by providing options for child care. Some are creating in-house daycare centers. Others offer some of all private daycare tuition reimbursement. Any way to support families to make the financial tradeoffs of working will be seen as a huge benefit.   
Wellness Programs
The pandemic brought mental health awareness into complete focus. We were handling more stress and had more anxiety than our bodies were designed to tolerate, yet we had to endure. Companies have realized that helping employees manage their mental health is an excellent way to prevent burnout. You can provide resources through healthcare or memberships to online counseling services.  
Recognition 
Employees want to be noticed. They want to know that their work matters to their employers and the community. Make sure you are saying thank you and even creating a culture of gratitude where saying thanks is expected in the workplace. Provide rewards customized for each employee's personal motivation.  
Equitable Time Off
Time off is always a significant benefit for your employees. While parental leave can vary in the U.S. and Canada, it's also important to note that parents are the only people who need time off. Providing time off for any family caregiving, such as caring for an aging parent, will show your employees without children that their time is just as important.  
Talent Investment
Employee development is another aspect that you can provide to enhance your employees' workplace experience. Upskilling helps you retain more talent and advance your company's experience levels, but it can show that you're willing to invest in your team and their potential. Provide training that improves your employees' skill level and keeps them engaged.  
Are you looking for top talent?
The team at Recruiting in Motion can help, so call today.